5 factors that must be considered when buying your debs dress
Your height: I know it can be a touchy subject for some but your height is a major factor that needs to be considered when purchasing your debs dress. If you're small (like me) you should try go for a fitted dress that shows of your body shape and if you're tall you can go for dresses that are a little puffy/ flowy.

Body Shape: You need to make sure that your dress works with your body shape and doesn't grab onto places that it shouldn't.

Color: Your dress color is so important. You need to take your hair, eyes and skin color into consideration. Do all the colors flow and match in some way? You need to find a color balance between your dress and the other factors.

Purchasing online: Ladies, be wary of what website you buy your dress from. I have seen a few heartbreaks from girls who purchased amazing dresses and ended up with bin bags (from china).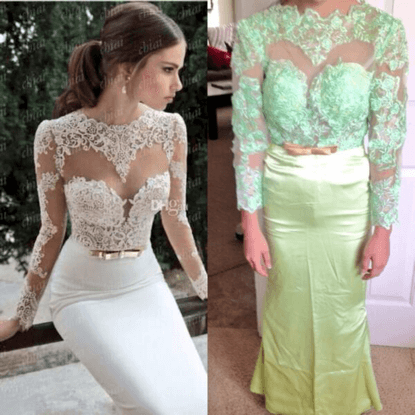 Boobs: They can be quite annoying when your buying address- take it from someone who has seen wardrobe malfunctions first hand- if you have big boobs put them away! You don't want a nip slip happening and being self-conscious for the night!