Combine, Create,
& Customise.
Combine elements that we've created, create your own
and customise everything to your liking.
Getting started has never been easier or quicker – simply follow our three step process.
1. CHOOSE A DEMO
Once you've purchased, you'll have a choice of 30 beautiful demos at your fingertips. All of them contain unique pages, with industry specific colours, fonts and styling.
2. USE OUR CONTENT IMPORTER
Let our custom Demo Content Importer do the heavy lifting. Your chosen demo will be painlessly imported along with all the settings, colours, fonts and content you need.

3. CUSTOMISE AND GO!
Now all the demo content is uploaded it's time get customising. Change anything you want, the design style, the fonts, the colours, the settings and the content.
SWIFT PAGE BUILDER
Powerful yet simple, our Page Builder comes with 45 Elements, 14 Pre-set layouts and the ability to save your favourite pages & elements.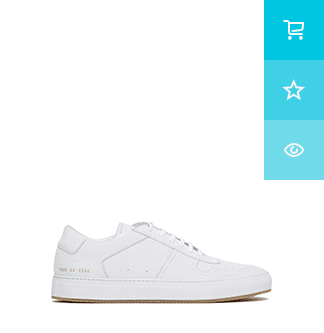 SHOP TILL YOU DROP
Built for WooCommerce 2.0+, Cardinal comes loaded with 5 different FULL Shop demos. Everything you need to start selling today.
LOADED WITH SHORTCODES
Our selection of beautifully designed and cleverly developed shortcodes work seamlessly with our Page Builder & in Classic mode.
MOBILE-READY
Cardinal is mobile ready right from the start. Its responsive, mobile-first fluid grid system scales up or down as the device or viewport size increases or decreases. So your content will always look its best.
Every Cardinal website can be made to look unique with just a few clicks.
TOP HEADERS
9 Different horizontal Headers, 3 of which can be completely Full-width. And include Subscribe, Account, Translation, cart + Wishlist and Search functionality.
VERTICAL LEFT
You can also choose a vertical Header and navigation combo. This option allows for all the functionality of a horizontal Header, so there's no missing out.
VERTICAL RIGHT
If desired, you can also have the vertical Header and navigation aligned to the right. Like the left aligned version, you won't miss out on any functionality.
NAVIGATION
Cardinal has an almost infinite number of navigation possibilities. From centred logos, mobile menu's to overlay style navigation and everything in-between.