Seen, as it's nearly summer time it means its time to learn new things, discover new places and maybe evenfall in love. Unfortunately, most people spend it doing nothing! Here are some steps to follow to ensure you have a decent summer.
1. Work: This step is key! Summer jobs should definitely be sorted out, whether it's pouring coffee at a local café or moving a few lawns! Although you might feel your spending your time slaving during the summer it is definitely worth it! Now you have some cash as well as doing something to fill the time between nothing else!
2. Learn something new: Maybe learn how to drive now that you have some free time! Use it wisely!
3. Workout: Don't waste your summer rotting away inside like a vampire! Get out, play some sport or go for a run with your friends. You will fe el great as well as starting college with an amazing body! BONUS!!
4. Read: Now that you plan on having a rockin bod, lets pick up a book to enhance you mental capabilities! You will expand your vocabulary and generally look more intelligent.
5.Festivals: Summer time is festival season! Whatever music your into there will be a festival to your liking! Everyone needs to experience camping in the slums for three days and having an absolute ball doing it! You will meet some strange individuals and see your favorite artists/DJs, while drinking yourself to a pulp.
6.The Romance: Okay we know this is very cliché, but who doesn't love a little bit of summer loving?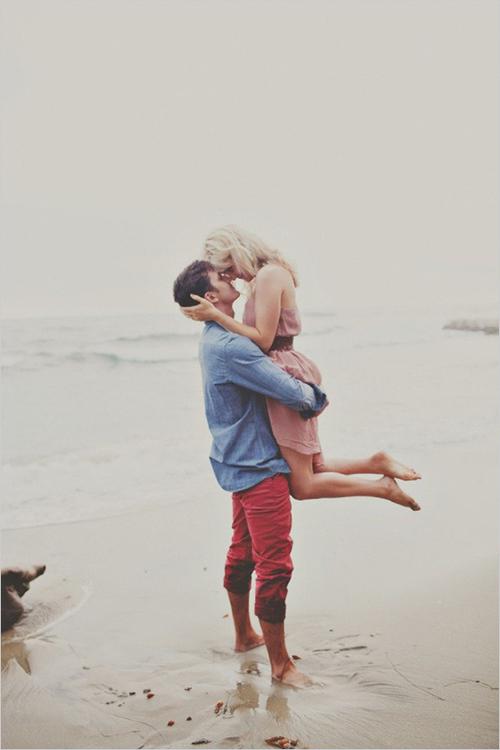 7.The Holiday: We leave the most important until last! Your summer will not be complete unless you go away for at least a few days! Whether it's a last minute trip to Amsterdam or a surfing session in Lahinch, there's no excuse! You must give yourself a bit of time off before college begins again!