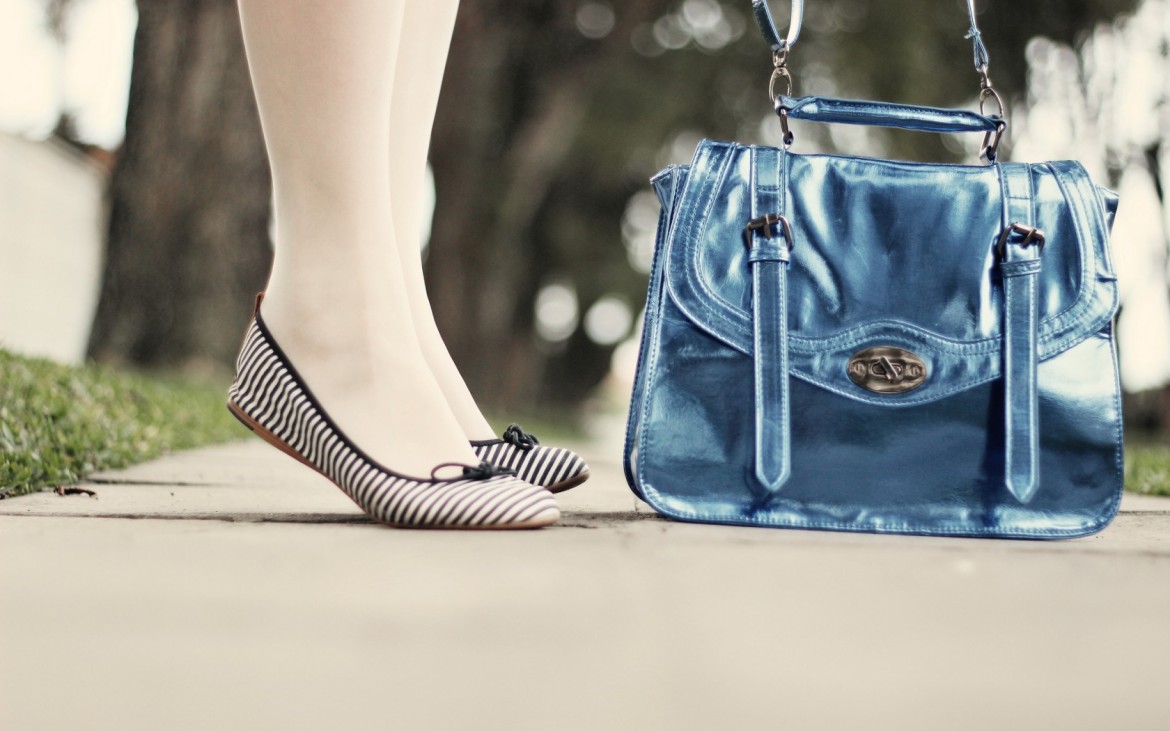 Eyelash glue
Everyone knows false eyelashes can enhance your look. But there's nothing worse when your false eyelashes begin to fall off! Whether it's an important event or just a night out!
Roll up flats
Ladies let's be honest. The chances of you lasting in your new pair of stilettos are slim to none.  It's better to be prepared with a pair of roll up flats, then walking down the street in your bare feet.
Lipstick/lip liner
Lipstick! Every girl knows this pain. It has to be constantly reapplied. No matter how much you apply or how much primer you used. Lipstick always manages to smudge, fade or end up on your teeth! Lipstick is a must have on a night out.
Perfume
On a busy night out, pubs or nightclubs have a tendency to turn into a sweat box. Believe me having it in your handbag on a night out will come in handy! You can quickly disguise the smell by one quick spray.
Charger
Portable mini chargers on a night out Is actually surprisingly handy! Anyone who owns an iPhone knows the battery life is awful! There's nothing worse on a night out losing your friends and not being able to call them