With summer just around the corner, let's make it the best summer yet! Ever gone on a road-trip with your favourite people? Well this summer is the time to do it. Here are our top 10 road-trip ideas and places to visit;
1. Strike out with nothing but a map and a dream- Gather your best friends, buy a pair of strappy sandals and head along the coast wherever the road takes you!
2. Make a food passport- Look up your favourite restaurants around Ireland or even places you have always wanted to try and travel to these places.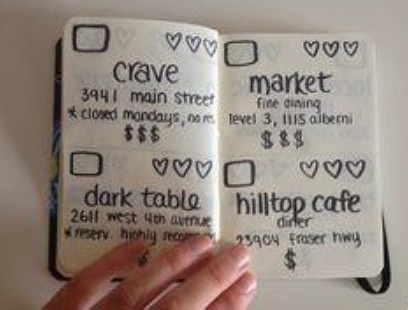 3. For the untidy ones- Eating ice- creams and picking up your favourite chocolate bar along the way sure can make a mess. 1 solution. 0 mess. Use a cereal container as a trash can. Small, free and portable. Perfect!
4. Say cheese!- Sometimes it's hard to remember all those great memories so make sure to bring a disposable camera that you can develop when you get home just to make sure you can cherish those memories for a lifetime.
5. A fluffy essential- Don't forget to pack a fluffy blanket and a comfy pillow. Find a beach. Lie on the sand. Watch to sun go down and the stars come up.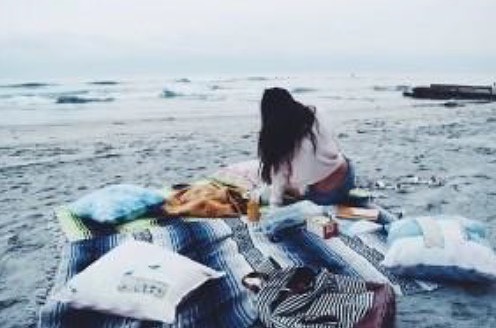 6. Places to see- Now that you have all your great ideas it's time to see some sites. First on our list is: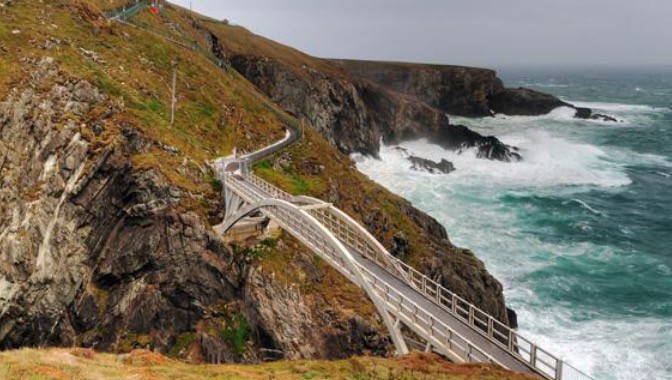 7. Donegal-Cork.
The world's longest touring route, the wild Atlantic way is Irelands answer to California's pacific highway. Stunning scenery and more than 150 landmarks.
Distance- 2,500km
Stay- Hayfield manor, Cork.
8. Dublin to Galway.
Make your way cross country and find along the way the most romantic and impressive sites.
Distance- 208km
Stay-Park house hotel, Galway.
9. Kiss a magical stone on your road-trip from Kerry to Cork. Spin through Kerry passing mountains full of adventure and an epic coastline.
Distance- 100km
Stay- Brook Lodge hotel, Killarney.
10. Spend a few days exploring Northern Ireland's capital, the bustling city of Belfast, before heading out on the causeway coastal route.
Distance- 250km
Stay-The merchant hotel, Belfast.
11. Last but certainly not least is our road-trip from Dublin to Portlaoise. Once you've done enough partying in Temple bar head from the busty city and get some downtime in the Wicklow Mountain's.
Distance- 138km
Stay- The Marker Hotel, Dublin.