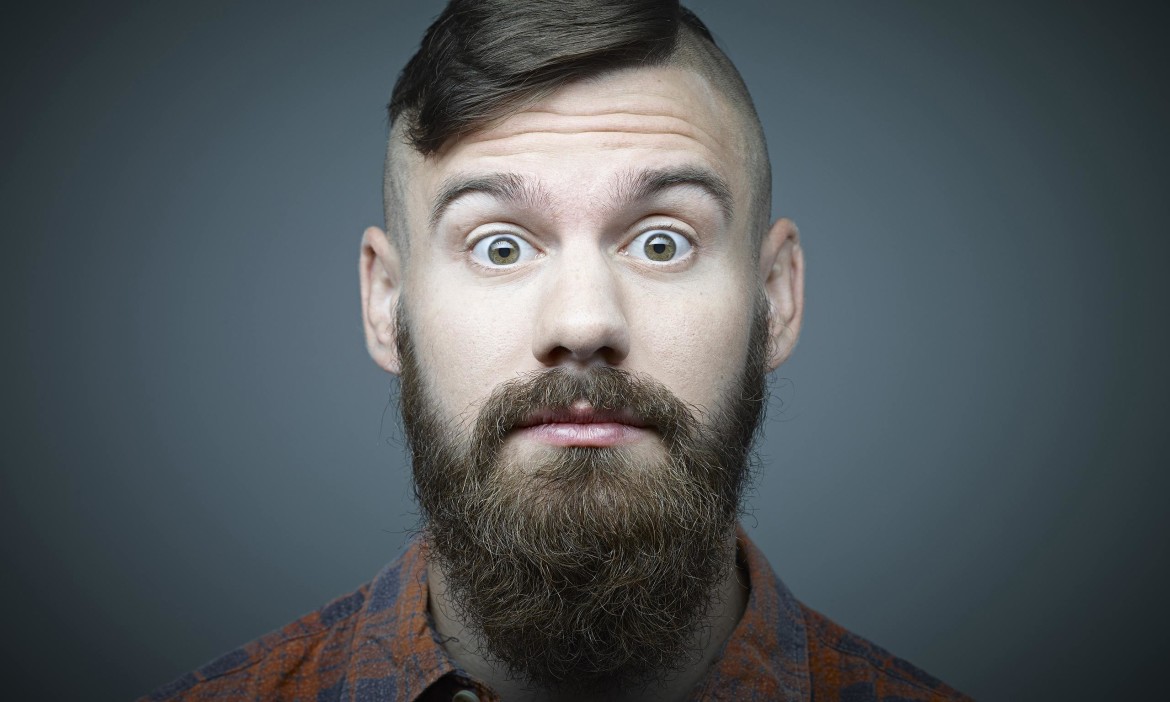 BEARDS
Like okay they can be hot on some men (maybe it's because it covers half of their face) but they just get in the way!
MONEY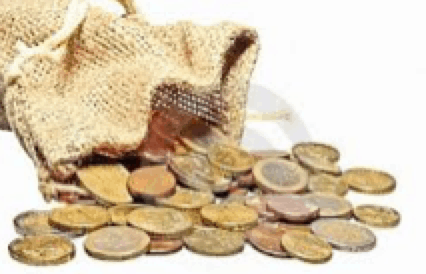 Yes I said it! Over rated!
LOUBOUTINS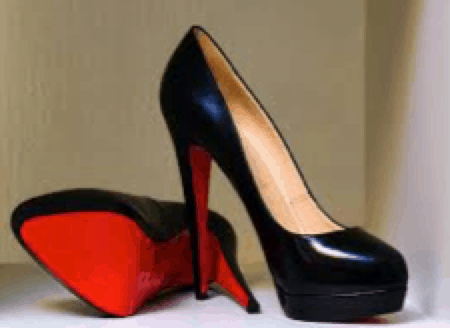 Ah the red sole shoes that almost every woman dreams of- truth is they hurt- a lot!
SIX PACKS
You sweat your ass off to get abs and then boom two days eating 'not clean' and it disappears
TATTOOS
You want one, you get it- you can't change it- Every tattoo out there was 'on trend' at some stage
Author: Chloe Normoyle