January blues got you down? Not to worry! Take a look at the top 10 best places visited by people in 2015 to help you decide where to visit this year for your holidays!
Marrakech, Morocco
Siem Reap, Cambodia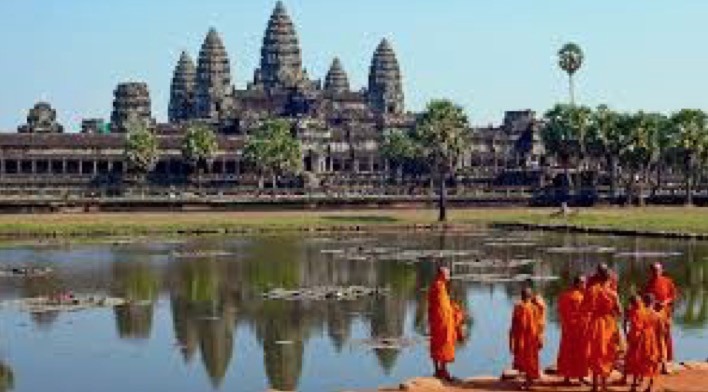 Istanbul, Turkey.
Hanoi, Vietnam
Prague, Czech Republic
London, United Kingdom
Rome, Italy
Buenos Aires, Argentina
Paris, France
Cape Town Central, South Africa
Hope this got ye all excited and thinking about where ye'd love to visit in 2016!